FRENZ Wins the Gold Product Innovation Award at VMARK Vietnam Design Week 2022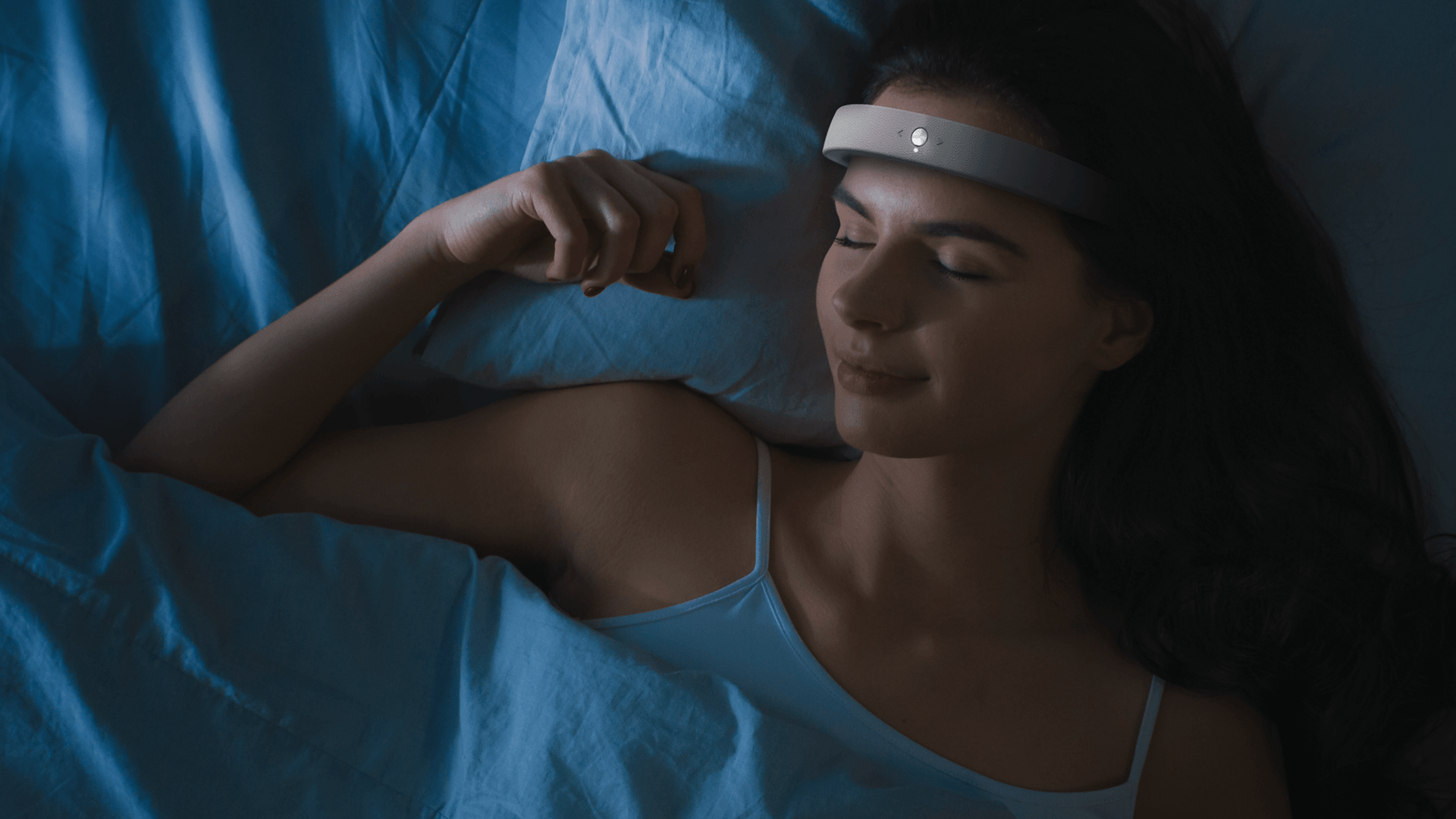 Considered Asia's version of the Red Dot Design Award, the VMARK award received more than 300 submissions and used a jury of globally esteemed professionals. Its assessment criteria recognize the innovation's impact on everyday life.
About VMARK Vietnam Design Week and VMARK Awards
The VMARK Design Award strives to promote creative design in Vietnam, encourage the design thinking process, and transform society's perceptions about the capabilities of designers. As such, VMARK hopes to grow and develop economies, promote culture and social life, and generally improve human life.
The VMARK Vietnam Design Awards is a Vietnamese design award system powered by VDAS to recognize the best designs, design innovations, and design concepts submitted by individuals, businesses, and corporations.
The VMARK Award is given during VMARK Vietnam Design Week as a means of recognizing the quality of award-winning designs through screening by the professional judging panel from international design associations.
How are winners selected?
Winning projects must meet the judging criteria, and the VMARK Design Annual Award is awarded to entries that use design to solve problems for a better life. Awards are judged based on the following:
Innovation: Products must facilitate a modern and convenient lifestyle to improve the quality of living and working environments to create a sustainable future.

Green design: Products encourage community awareness and use eco-friendly materials, and contribute to building a better and more sustainable life for the environment.

Identity: In line with Vietnamese values and culture.

Functionality: Highly practical and provides convenience and advanced facilities for a new life.

Community: Contributing to the community, new processing techniques, and friendly materials benefiting the social community.
With regard to the host country, any person or organization from around the world may participate so long as their product is used in Vietnam.
Entries will undergo two rounds of screening by the judging panel, which includes internationally renowned experts, design professors, and presidents from prestigious design & architectural organizations worldwide.
The FRENZ "Designed for Life" philosophy
With the philosophy of "Designed for Life" - the FRENZ Brainband is designed for daily use and lifestyle. Scientific breakthroughs and perfectly crafted components power this unobtrusive device seamlessly through everyday life.
Device: A sleek, modern, smart-looking headband. Made from materials for conductivity, comfort, and durability, FRENZ is ergonomically designed and engineered to be worn when sleeping, napping, and focusing. The device combines material science and industrial design to ensure flexibility and a perfect fit. Electrodes are made from allergic-proof materials, and the device's ingenious mechanical component configuration provides omnidirectional flexibility. 

Application: The app is designed for minimalism and instant intuition. As smartphones have become a leading source of distraction, FRENZ lets users avoid screen time by using only voice recognition. The app uses integrated AI/ML and cognitive behavioral therapies to create the best-personalized experience throughout the night. When needed, the user can find the dashboard with sleep and focus indexes, where complex data is distilled and visualized into easy-to-read metrics to coach sleep improvements
About Earable® Neuroscience
Earable® Neuroscience U.S. is a deep tech company delivering scalable, human-centric solutions that improve the everyday experience — from deep sleep to all-day focus.
Earable® invented FRENZ — the world's first consumer brainband that can measure and stimulate brain activity with clinical precision, so you can sleep more deeply, find sharper focus, and unlock your brain's true potential. It is the recipient of multiple scientific awards and holds 15 patents globally.
Want to be among the first to experience faster sleep onset and deeper sleep with FRENZ? This disruptive sleep tech was recently launched for pre-orders, and it can be yours for $499 or reserved with a $50 refundable deposit. Orders should arrive before CES 2023. Deposit orders are delivered on a first-come, first-served basis, and we will email you when your shipment is ready. Visit our website at https://earable.ai.
Do you have questions, comments, or suggestions for future articles about Earable® Neuroscience or FRENZ? Contact us at media@earable.ai.
FRENZ BRAINBAND
Deep Relax. Deep Focus. Deep Relaxation