Earable's Tam Vu Co-chairs and Holds Workshop at ACM Mobicom 2022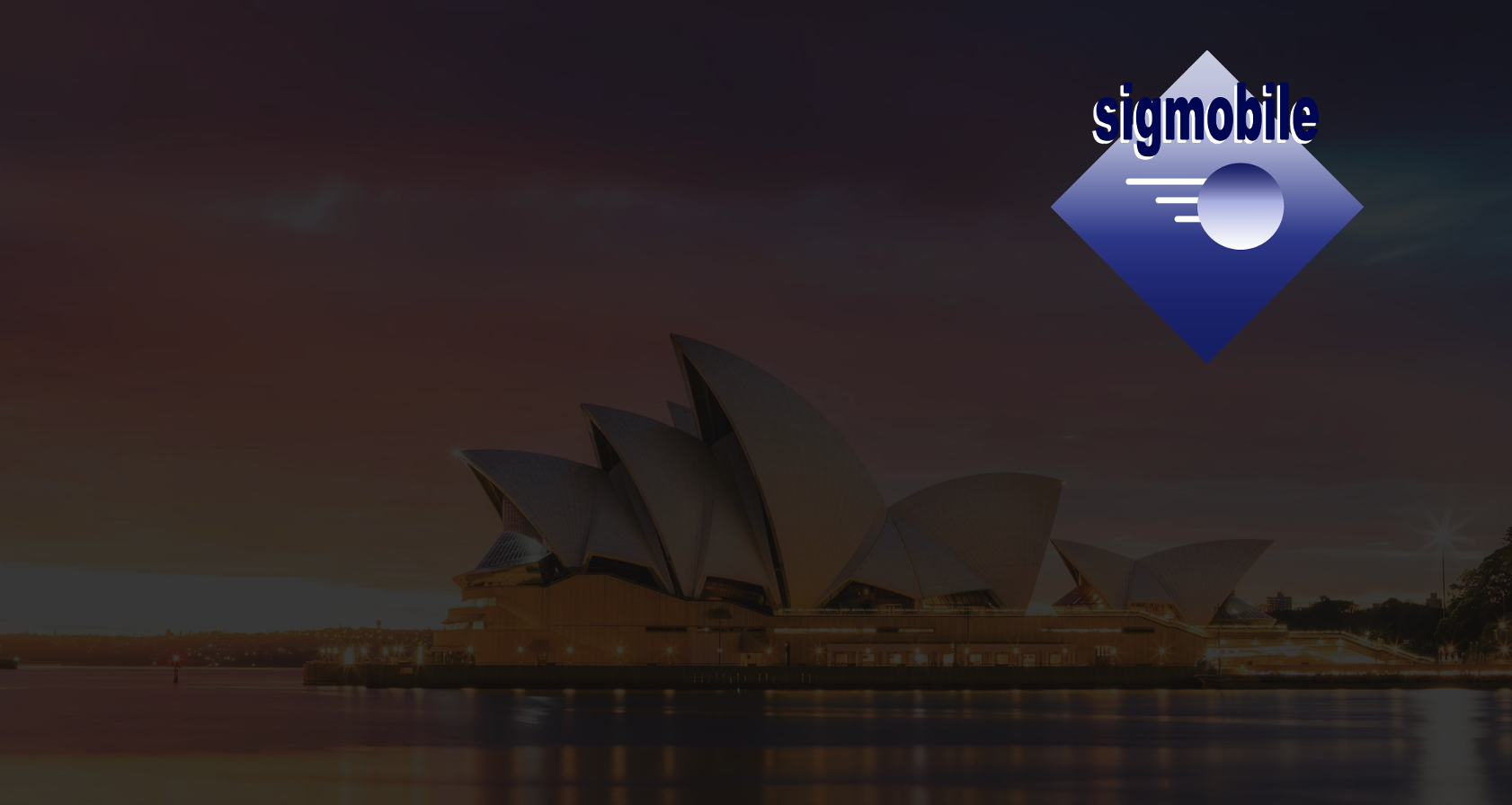 Earable® Neuroscience is proud to have attended and supported ACM Mobicom 2022 from October 17 - 21 in Sydney, Australia. As a renowned research scholar with years of success at ACM conferences, Earable's CEO and Founder, Tam Vu, was a Technical Program Co-chairs for this leading Mobile Communications and Technology conference and hosted a full-day tutorial workshop on earable computing.
The ACM MobiCom Conference, sponsored by ACM SIGMOBILE, is dedicated to addressing the challenges in mobile computing and wireless and mobile networking. Hence, considering Tam Vu's long list of achievements as an accomplished scholar, researcher, and professor, he was well-suited to host the workshop.
Tam Vu has had a long history of cooperating and success with ACM MobiCom and other ACM conferences. Tam received Best Paper Awards at ACM MobiCom 2019, ACM SenSys 2016, ACM MobiCom 2012, ACM MobiCom 2011, ACM MobiCom S3 2016, and ACM MobiCom S3 2017. He also won a Best Paper Nomination at ACM SenSys 2017 and Best Paper runner-up at ACM SenSys 2018.
Tam's Tutorial on Earable Computing workshop
Tam's full-day tutorial workshop covered wearable technologies and the company's neuroscience and computing ecosystem in advancing deep conversations in this new field of earable computing.
The Earable® full-day workshop tutorial called scientists, researchers, and engineers together to discuss ideas and their latest achievements in wearable research. Attendees learned about state-of-the-art technologies in earable computing showcased by numerous leading researchers in their field. The tutorial also discussed open research issues that need to be addressed before building practical and reliable earable computers. 
Attendees also had an opportunity to interact, program, and develop basic applications using Earable's FRENZ Brainband.
The tutorial was organized by Professor Tam Vu, Founder & CEO of Earable® Neuroscience, Professor VP Nguyen (the University of Texas at Arlington), and their graduate students. As mobile/wearable scholars with years of experience with ear-based computing research, they are well-suited to express their expertise to the MobiCom community. Approximately half of the day is dedicated to lectures and discussions, and the remaining half was used to demonstrate applications of Earable's FRENZ Brainband.
Why ACM MobiCom?
ACM MobiCom 2022 is the twenty-eighth in a string of annual conferences sponsored by ACM SIGMOBILE. It is dedicated to addressing the challenge facing mobile computing and wireless and mobile networking. 
The MobiCom Conference serves as the premier international forum addressing networks, systems, algorithms, and applications that support the symbiosis of mobile computers and wireless networks. MobiCom is a highly selective conference focusing on all issues in mobile computing and wireless and mobile networking at the physical layer and above.
About Earable® Neuroscience
Earable® Neuroscience US is a deep tech company delivering scalable, human-centric solutions that improve the everyday experience — from deep sleep to all-day focus.
Earable® invented FRENZ — the world's first consumer brainband that can measure and stimulate brain activity with clinical precision, so you can sleep more deeply, find sharper focus, and unlock your brain's true potential. It is the recipient of multiple scientific awards and holds 15 patents globally.
Are you ready to give FRENZ a try? Visit our website at https://frenzband.com
Do you have questions, comments, or suggestions for future articles about Earable® Neuroscience or FRENZ? Contact us at media@earable.ai.
FRENZ BRAINBAND
Deep Relax. Deep Focus. Deep Relaxation