Earable® Showcases FRENZ™ at HLTH 2022 in Las Vegas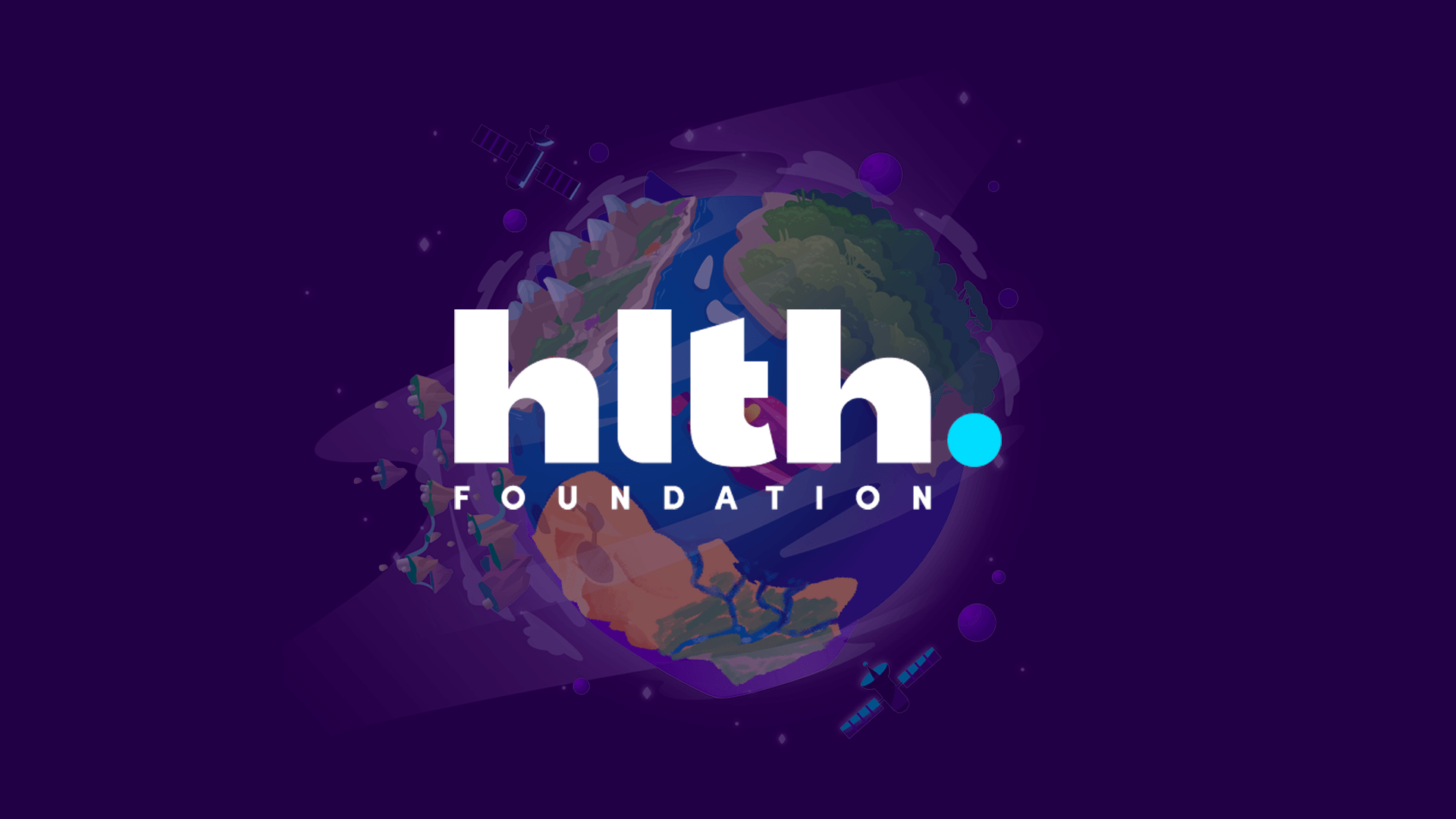 Earable® Neuroscience is excited to join healthcare leaders as it showcases its transformative ideas to the entire healthcare industry in Las Vegas at HLTH 2022 from November 13-16 at the Venetian Expo.
Just days prior to officially launching the FRENZ™ Brainband and a month after winning the 2022 TOP AI INNOVATION AWARD at GITEX in Dubai, Earable's CEO and Founder, Tam Vu, and the team are thrilled to showcase and demo FRENZ™ to the entire healthcare community.
The FRENZ™ Brainband is available for preorder at https://earable.ai/ and will be widely available later in November 2022.
HLTH 2022 - Where the future of health happens
Considered healthcare's #1 innovation event, HLTH (pronounced "health") is the leading event for disruptive innovation and transformation in the healthcare industry. In its fifth year, HLTH aims to accelerate engagement across the health ecosystem through a new interactive format that encourages deeper connections and thought-provoking discussion.
The event is unique in bringing together all the key stakeholders of the health ecosystem, including payers, providers, employers, pharma, startups, and investors, as well as representatives from government, media, and industry analysts.
Over four action-packed days, HLTH 2022 expects to convene the entire healthcare ecosystem as it welcomes 9,500+ attendees and thousands of companies to generate ideas and connect and foster relationships that promote progress.
Earable's contributions to healthcare
As 45% of the world's population suffers from diagnosed and undiagnosed sleep problems, FRENZ™ is the first widely accessible consumer device that can help.
FRENZ is the world's first AI-powered Brainband that knows you and coaches you into the best version of yourself. Powered by award-winning proprietary technology, FRENZ offers industry-leading real-time tracking and analysis of brain signals, multiple bio-vitals, facial micromovements, and eye motions with unrivaled precision. Using this data, the device administers real-time clinically-proven personalized cognitive behavioral therapies via bone conduction for lasting sleep improvements.
FRENZ™ stands out among other EEG braintrackers because of its precision tracking, real-time personalized content delivery, and comprehensive data insights.
Furthermore, with an open SDK and API, FRENZ™ is the trusted neuroscience platform used by leading pharmaceutical companies and research institutes, including John Hopkins and The University of Oxford, to conduct clinical trials and new drug and therapies discoveries.
With a solid science-backed foundation and a comfortable, aesthetic design, FRENZ™ brings neuroscience closer to the end-consumer market.
About Earable® Neuroscience
Earable® Neuroscience U.S. is a deep tech company delivering scalable, human-centric solutions that improve the everyday experience — from deep sleep to all-day focus.
Earable® invented FRENZ™ — the world's first consumer brainband that can measure and stimulate brain activity with clinical precision, so you can sleep more deeply, find sharper focus, and unlock your brain's true potential. It is the recipient of multiple scientific awards and holds 15 patents globally.
Do you have questions, comments, or suggestions for future articles about Earable® Neuroscience or FRENZ™? Contact us at media@earable.ai
FRENZ BRAINBAND
Deep Relax. Deep Focus. Deep Relaxation